Experiments in anti-zoning
This proposal was part of a semester-long project in an urban design studio at MIT. Working with architecture students, we were asked to develop an urban design proposal for a single jute mill in Kolkata. My partners (an architect and an urban planner) and I, chose to develop a proposal for Surah Jute Mill, the only jute mill in the metropolitan region that is landlocked. Read more about this project
here
, on the MIT Architecture website. Drawings made in collaboraiton with Angie Door and Gabriela Zayas del Rio.
The Surah Jute Mill has been sitting vacant in the heart of Kolkata since 2006, walled off from the surrounding diverse and lively neighborhood. We viewed the development of the site as an opportunity to dissolve these boundaries between site and neighborhood. We experimented with a new development paradigm, which we termed "antizoning." It stands in contrast to the prevailing development style in the city, which is highly restrictive, exclusive, and, ironically, costly due to land use misallocation and urban sprawl. This proposal embraces Kolkata's dense and dynamic urban fabric by building flexibility and organic growth into its design.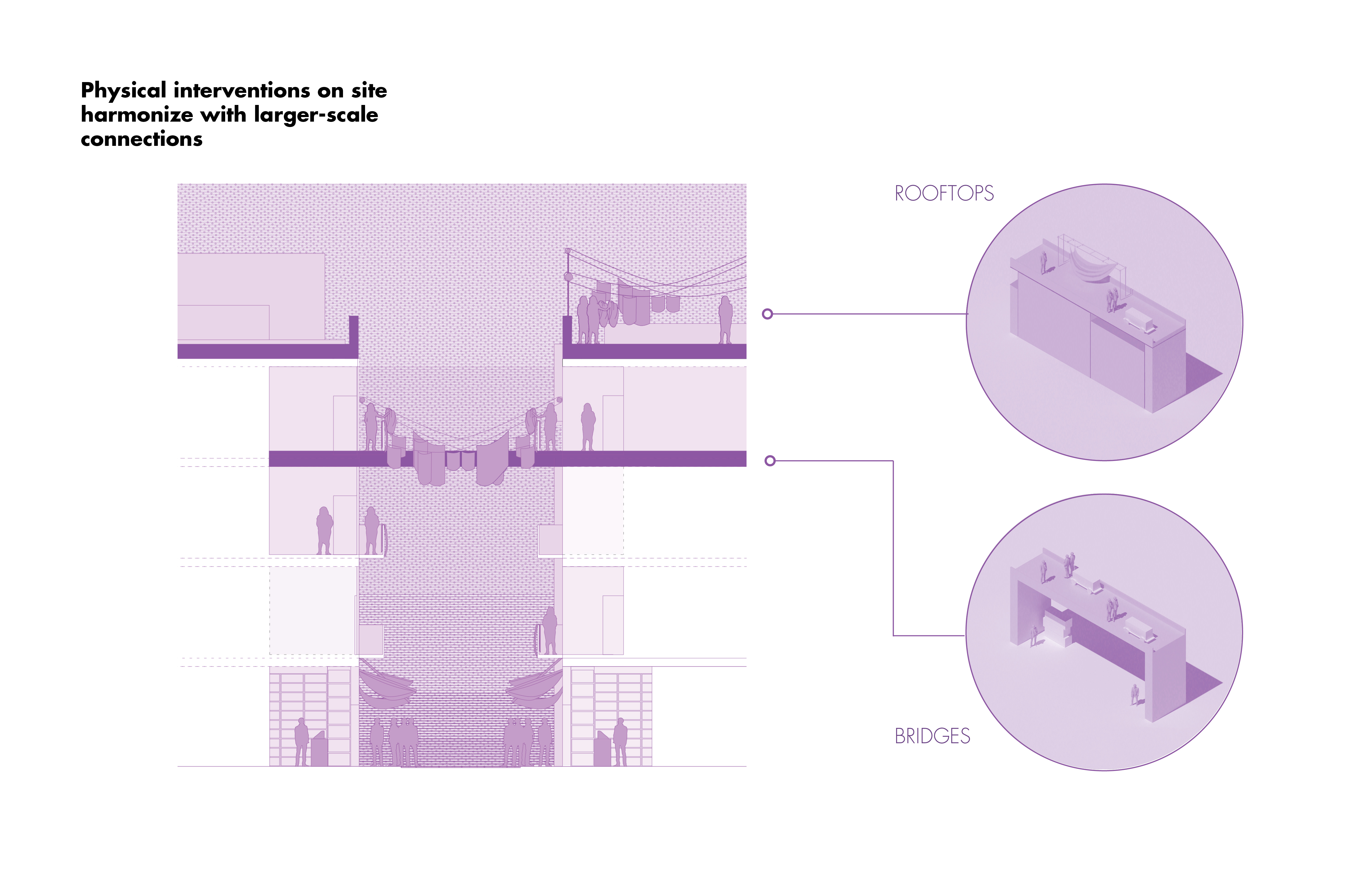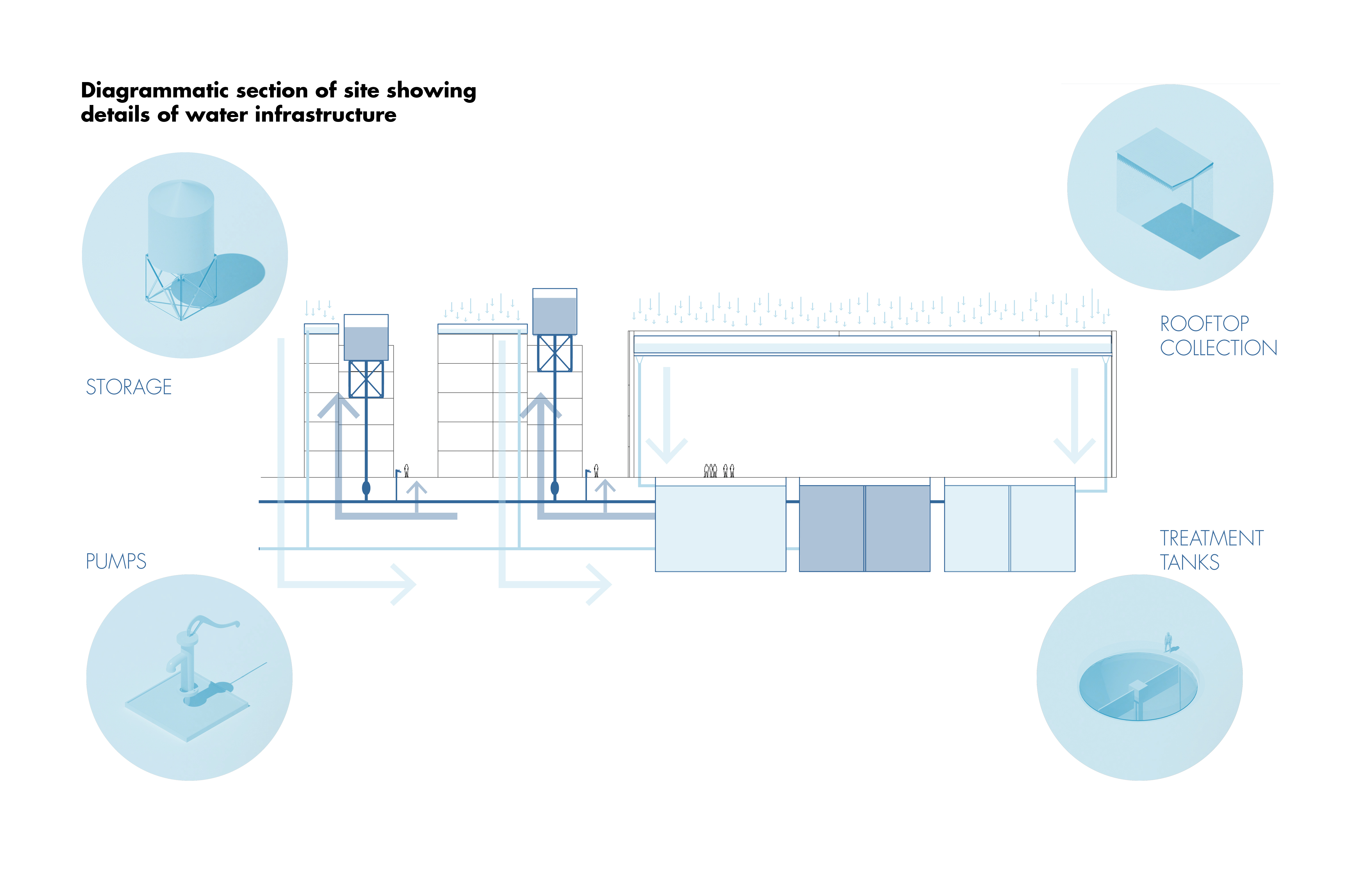 Sketchbook

A quick look at my sketching and diagramming process.

Preferred tools (important details!!): plain black hardbound notebook, a black Sharpie, and a Precise V5.

Photos updated occasionally.