Experiments in anti-zoning
This project redevelops an abandoned mill site, and uses the mill's footprint as the central open space and organizing feature of a phased redevelopment proposal. The development is an experiment with a novel paradigm, which we termed "antizoning:" a form of development that celebrates Kolkata's dense and dynamic urban fabric. The proposal embraces flexibility and organic growth over a long-term development timeline. The organic development around the carved-out mill building is structured and guided through tactical infrastructure development.
This proposal was part of a semester-long project in an urban design studio at MIT. Working with architecture students, we were asked to develop an urban design proposal for a single jute mill in Kolkata. My partners (an architect and an urban planner) and I, chose to develop a proposal for Surah Jute Mill, the only jute mill in the metropolitan region that is landlocked. Read more about this project
here
, on the MIT Architecture website. Drawings made in collaboraiton with Angie Door and Gabriela Zayas del Rio.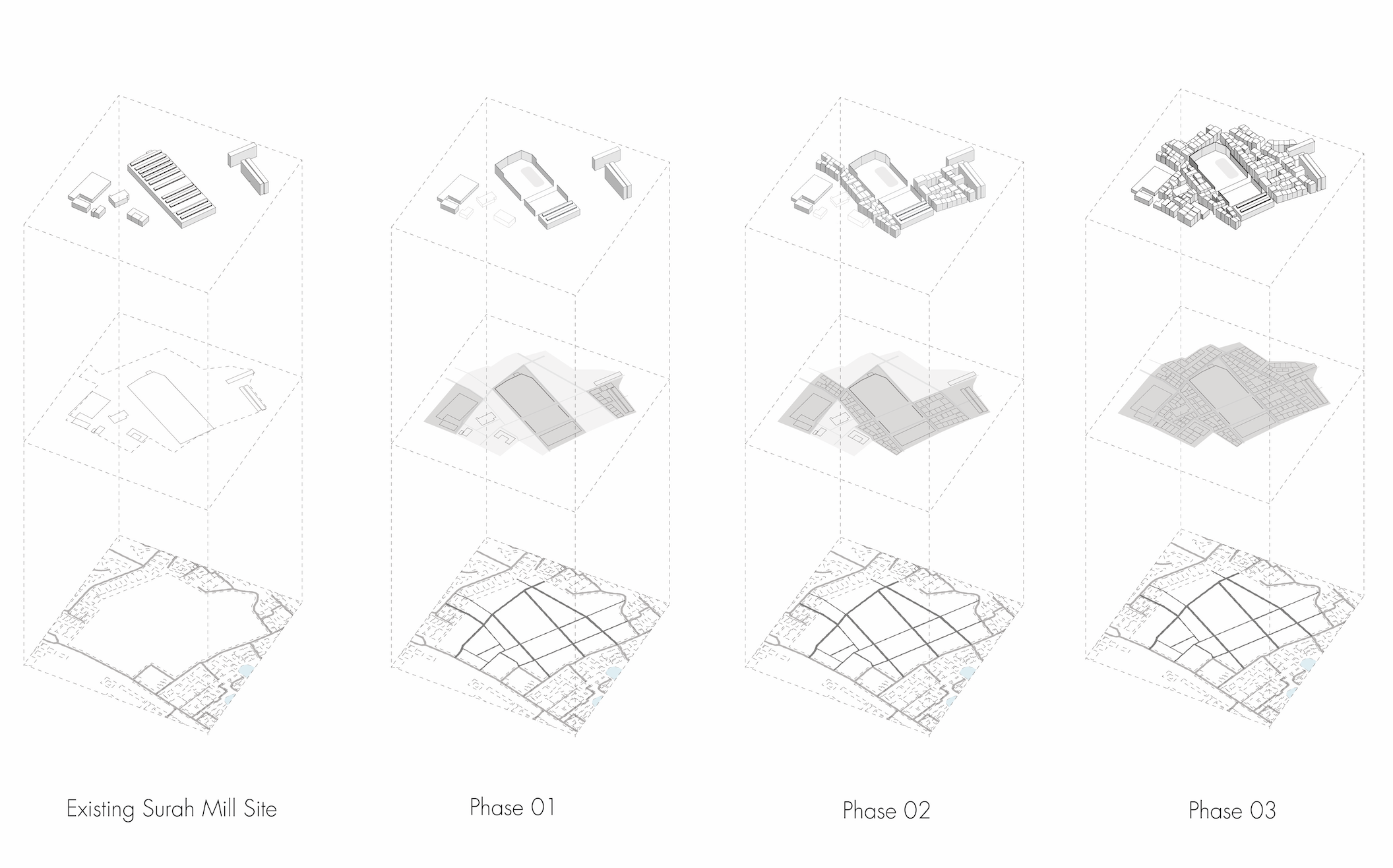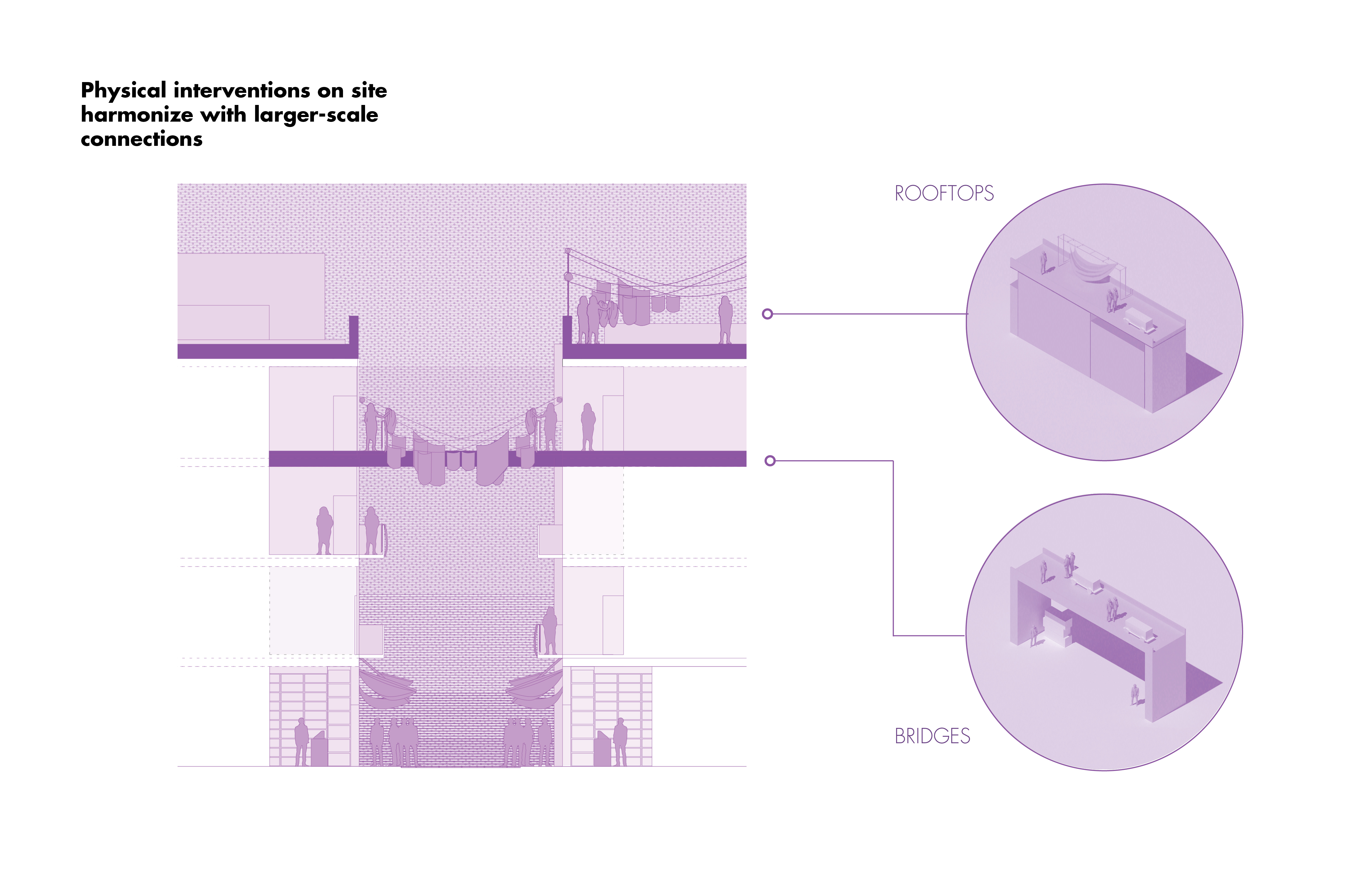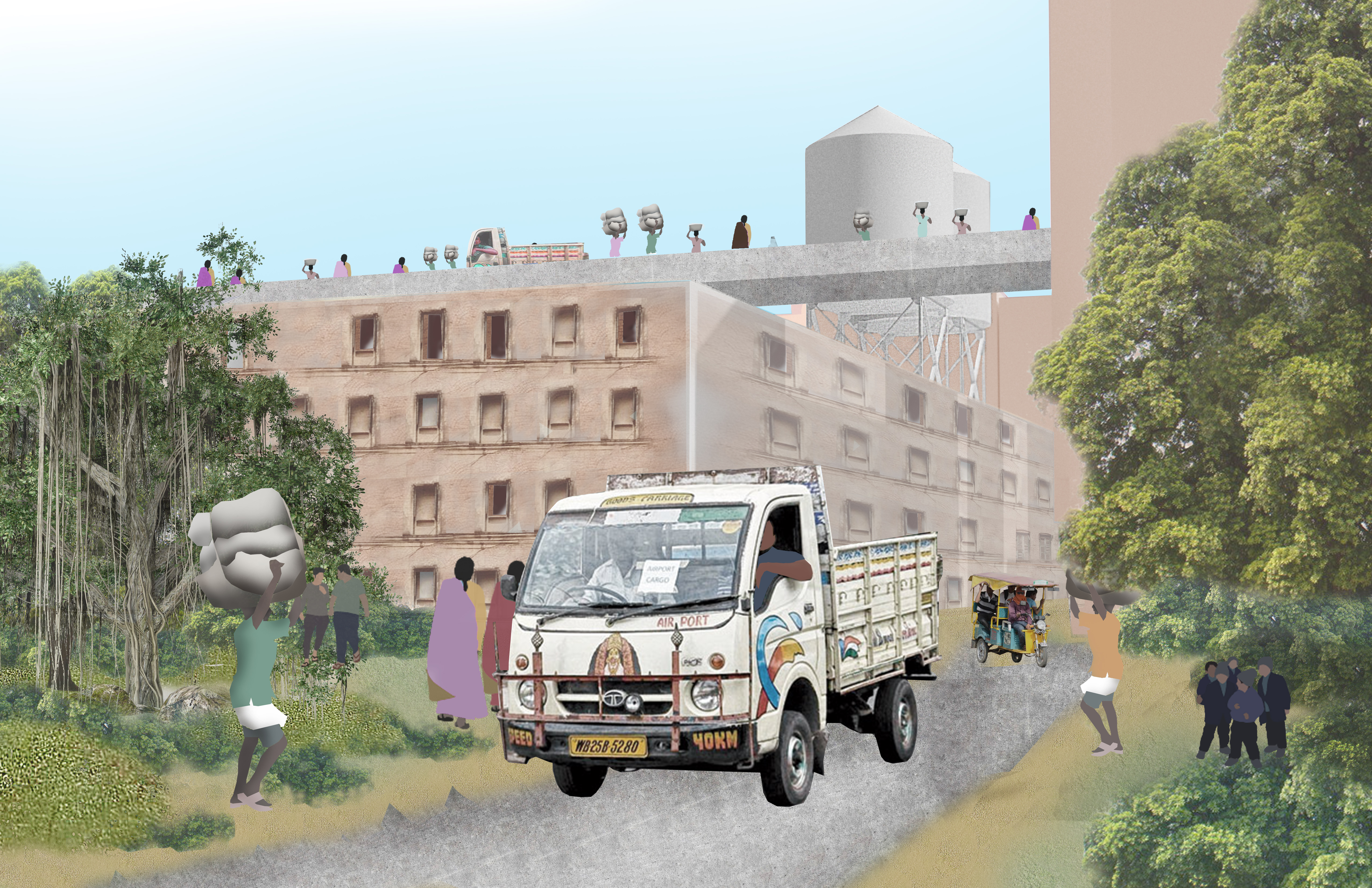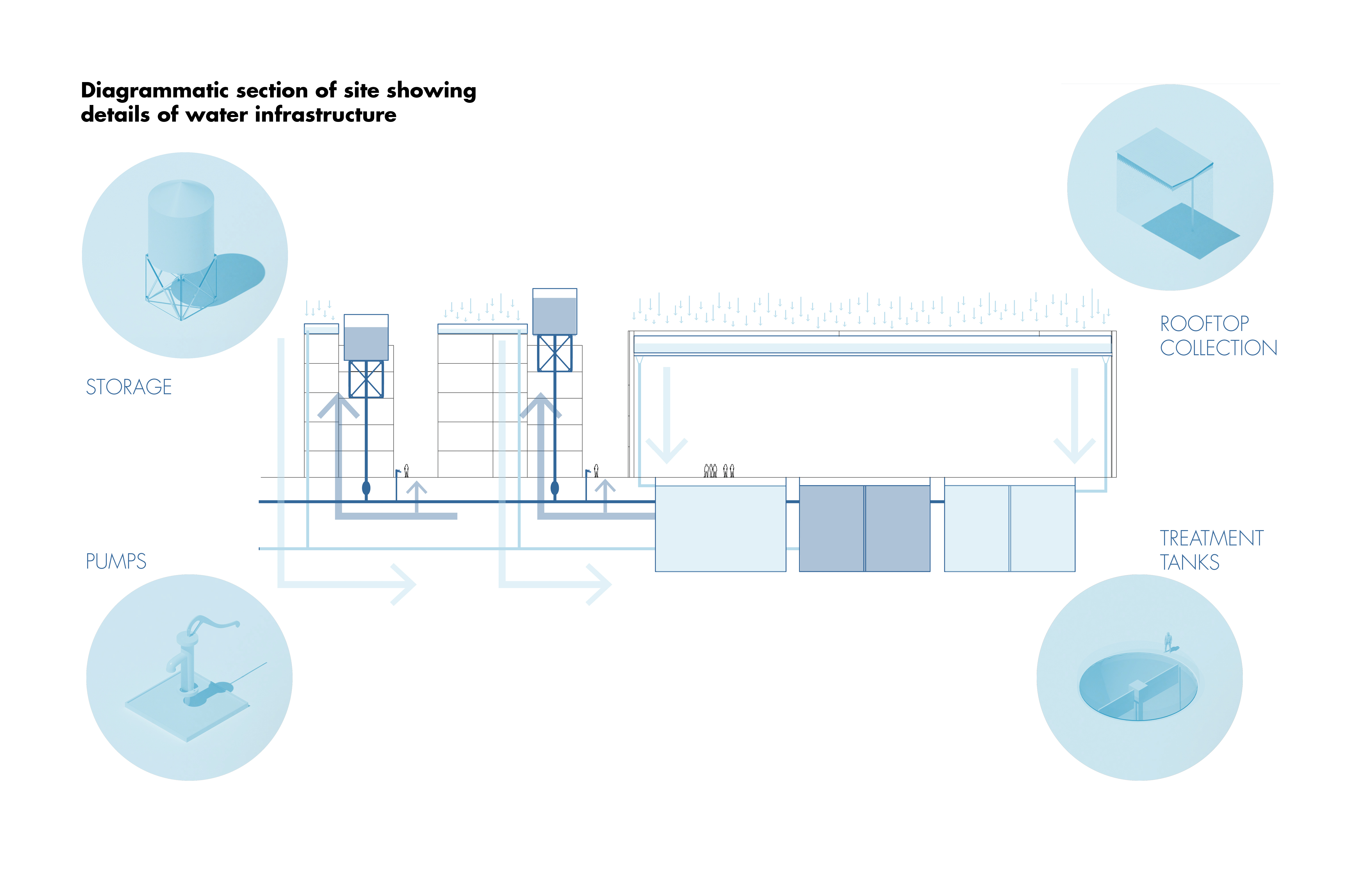 Warren Woodlands

This project explores a non-demoliton approach to the maintenance and care of overgrown vacant residential lots. It is based on a reframing of these overgrown lots in the hearts and minds of the communities from sites of neglect and inattention to places of ecological value that are cared for.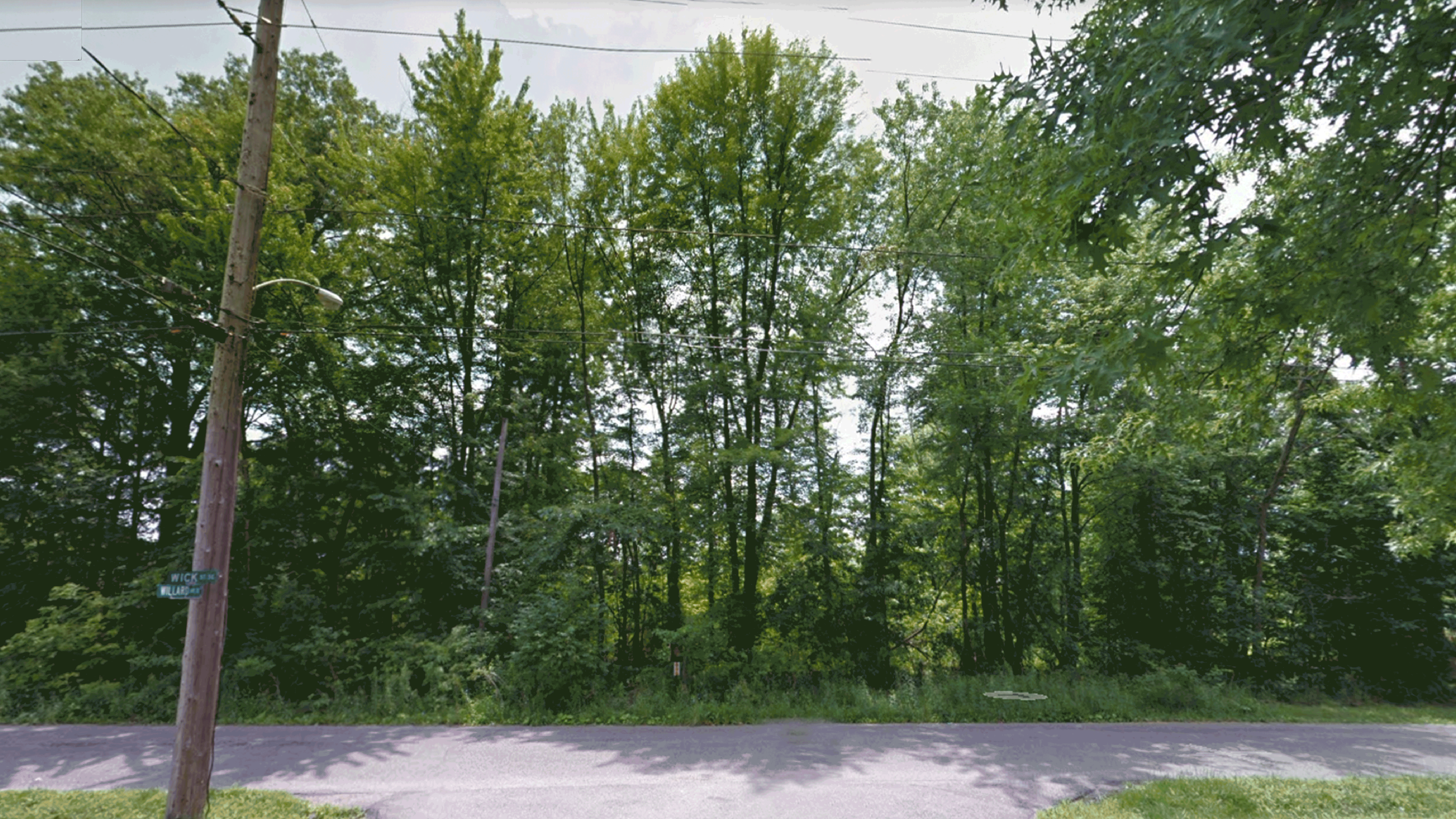 Sketchbook

A quick look at my sketching and diagramming process.

Preferred tools (important details!!): plain black hardbound notebook, a black Sharpie, and a Precise V5.

Photos updated occasionally.